About us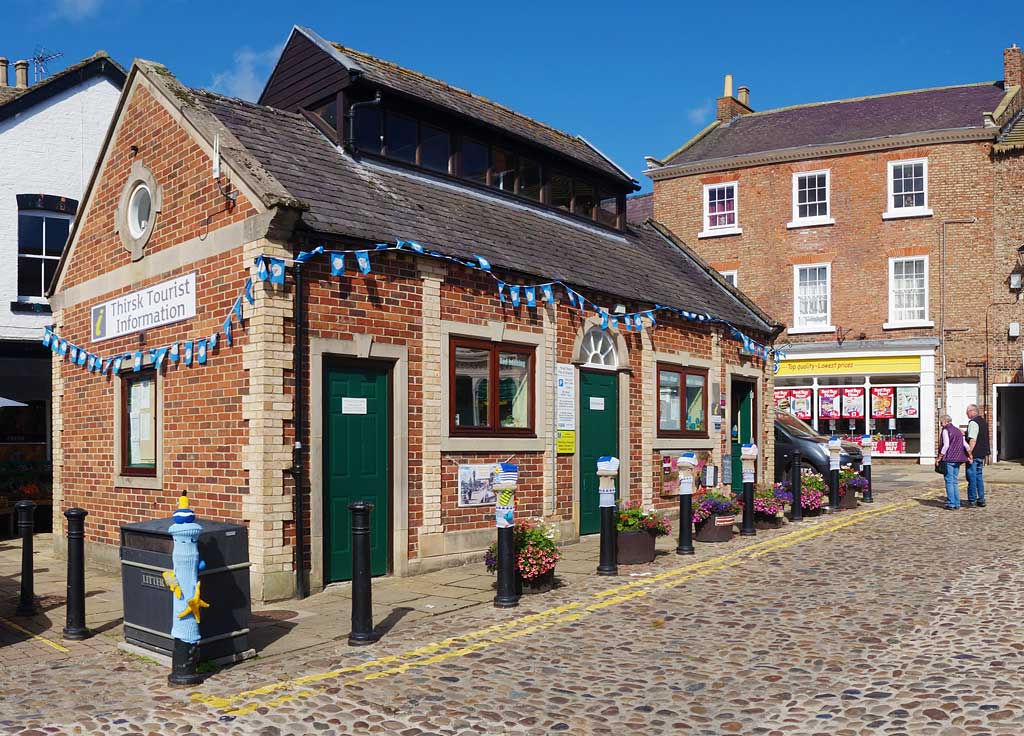 You will easily find us in the middle of Thirsk Market Place.
Thirsk Tourist Information receives no local authority grant and is run and funded by the work of 30+ unpaid volunteers. We are a non-profit company limited by guarantee. We offer business promotion services.
• • •
Opening hours
Monday to Saturday 10.00am to 4.00pm.
Open Sundays July & August – in other months only the first Sunday.
Contact details
Thirsk Tourist Information 93A Market Place, Thirsk YO7 1EY, North Yorkshire, England. Tel: 01845 522755. . Twitter: @Thirskinfo. Facebook: ThirskTouristInformation.
Suppliers tel: 01845 518187.
Legal status
A company limited by guarantee. Registered in England no. 7517646. Registered office: 93A Market Place, Thirsk YO7 1EY. All Members are also volunteers in the informatition centre.
Snap this QR code to have Thirsk information in your phone or pad.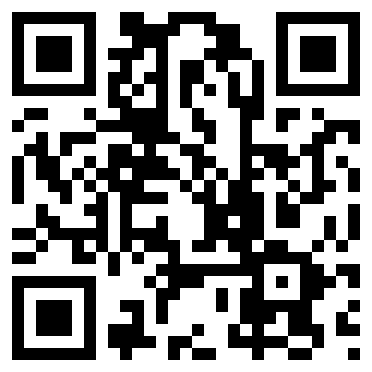 This website is a database content management system. It was custom built for Thirsk Tourist Information. Contact webmaster.
We are committed to protecting your data, see our privacy notice.